Wannabe Entrepreneur
We will help you bootstrap your projects and reach financial freedom without the need of any external investment 💸
Ready to start? 🚀
Here is how we can help...
Step-by-step & easy to follow
Meet other like-minded bootstrappers
Listen to the journey of other makers
A fun way to get to know other indie projects
Posts for indie makers and solopreneurs
Our Members Love It 😍
Kavya
WBE is my go-to place for sharing about my work ups and downs. They're a special because they understand my journey: we're in it together. They come from such diverse backgrounds and so much to learn from their experiences.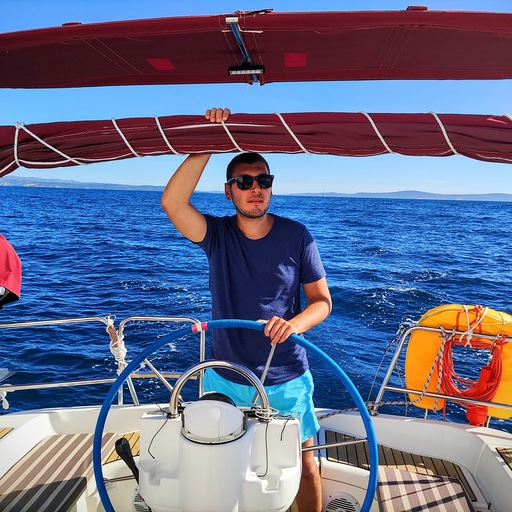 Tiago Ferreira
People here are so nice and supportive! It feels really good to work and share my journey with like minded people!
Wilson Wilson
Everyone here is so friendly it's scary 😂. I'm still new here, but I'm already happy to be a part of this community!
Read all 47 reviews
If you like reading...