Wannabe Entrepreneur
We will help you bootstrap your projects and reach financial freedom without the need of any external investment 💸
Ready to start? 🚀
Here is how we can help...
Step-by-step & easy to follow
Meet other like-minded bootstrappers
Listen to the journey of other makers
A fun way to get to know other indie projects
Posts for indie makers and solopreneurs
Our Members Love It 😍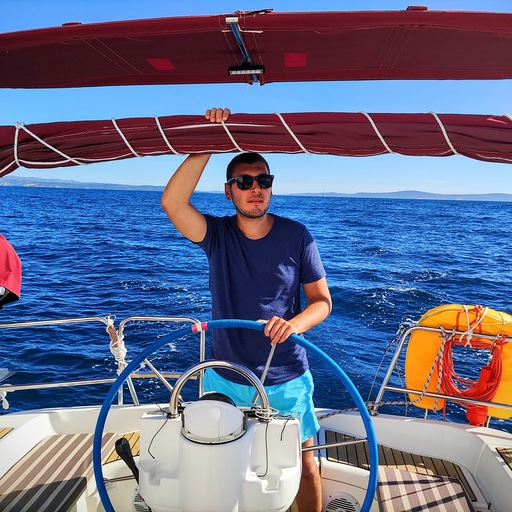 Tiago Ferreira
People here are so nice and supportive! It feels really good to work and share my journey with like minded people!
Matthias Bohlen
I don't know what this field is about. What is a "community review"?
Benedikt Grande
People in the Wannabe Entrepreneur Community are very nice and helpful with a lot of different expertises. I really enjoy the discussions and getting fast and insightful feedback on my projects and questions.
Read all 50 reviews
If you like reading...