☕ Bootstrapper's Coffee Chat ☕
Meet new indie hackers every week for an online chat
How Does It Work?
1️⃣ Become a WBE Space member
2️⃣ Join the #random-coffee slack channel
3️⃣ Every monday you will be matched with a new member
4️⃣ Schedule your chat and meet another bootstrapper
Makers that you will meet 😍
Kirill Rogovoy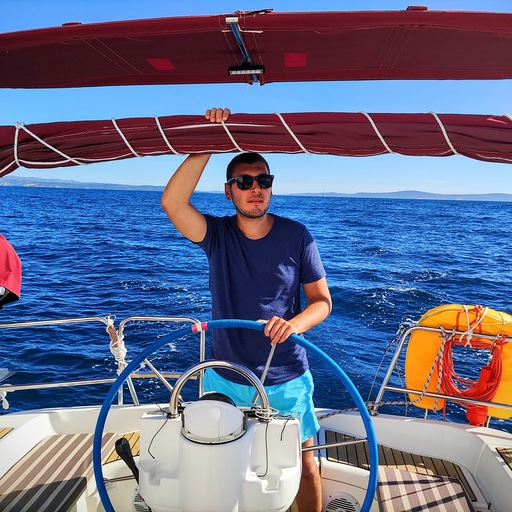 Tiago Ferreira
People here are so nice and supportive! It feels really good to work and share my journey with like minded people!
Daniel Nguyen
WBE Space is awesome. I received a lot of valuable feedback from the community!
Discover more members