☕ Bootstrapper's Coffee Chat ☕
Meet new indie hackers every week for an online chat
How Does It Work?
1️⃣ Become a WBE Space member
2️⃣ Join the #random-coffee slack channel
3️⃣ Every monday you will be matched with a new member
4️⃣ Schedule your chat and meet another bootstrapper
Makers that you will meet 😍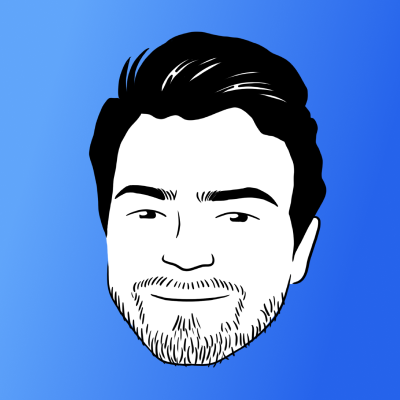 Julien Nahum
James Trimble
I'm loving the WannaBe Entrepreneur community. In just a week I've already connected with several interesting people to share ideas and grow my business. Having the support and comradery of other entrepreneurs is huge!
Goutham J
WBE space is a great community for bootstrappers. Here founders are honest about what's happening in their business while also sharing their wins and failures
Discover more members