☕ Bootstrapper's Coffee Chat ☕
Meet new indie hackers every week for an online chat
How Does It Work?
1️⃣ Become a WBE Space member
2️⃣ Join the #random-coffee slack channel
3️⃣ Every monday you will be matched with a new member
4️⃣ Schedule your chat and meet another bootstrapper
Makers that you will meet 😍
Kazi Rabbany
WBE is an awesome community where we share our ideas, exchange knowledge and most importantly support each other. All the members are really helpful and friendly. It has definitely helped me boost my productivity.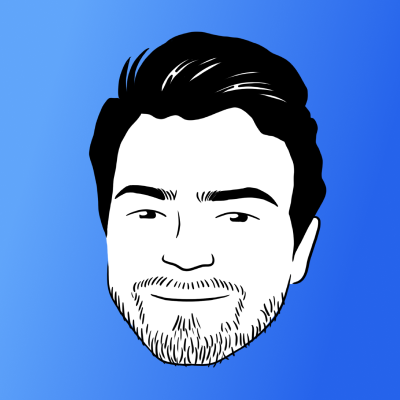 Julien Nahum
Matthias Bohlen
I don't know what this field is about. What is a "community review"?
Discover more members