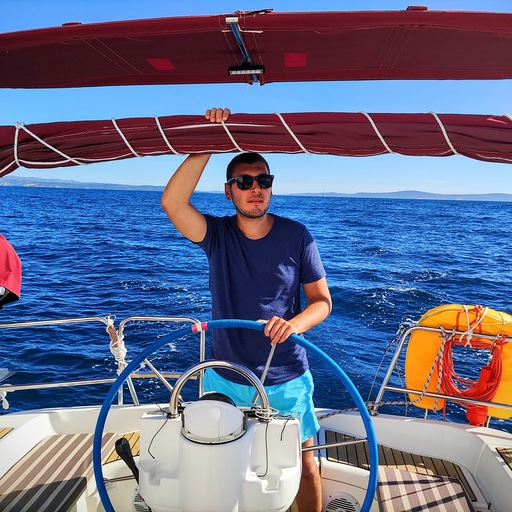 My MRR is $600 💰
I own 8 domains 😎
Tiago Ferreira
Hey, everyone 👋
I am a software developer turned Indie Hacker. I quit my job in June 2021 to focus 100% on bootstrapping my projects.
I love the indie hacking communitty and I have been focusing in building content and tools to help bootstrappers reach their dream MRR.
When I am not hacking I am either traveling, sailing or watching Netflix 🤣
My
5

Products
A community where bootstrappers share their journey and support each other
A step-by-step guide to help you structure your ideas and find paying users
The journey of a solopreneur trying to bootstrap his own startup while sharing his mistakes and learnings and interviewing other indie makers from all over the world
A climate change app to help people live a more sustainable lifestyle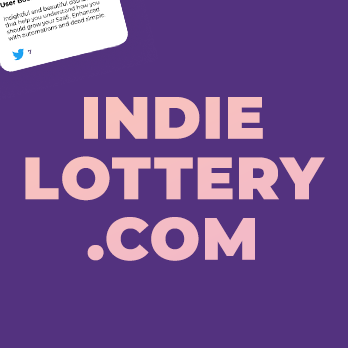 A directory of the best indie products on the web. Every day one product is randomly selected and sent to all the participants. Furthermore, you can get discounted indie products.
Thinking on joining the WBE Space? More info here
Already a member?
-
Create Your Page
-
Edit This Page