Edit
Tally (50% Off first year)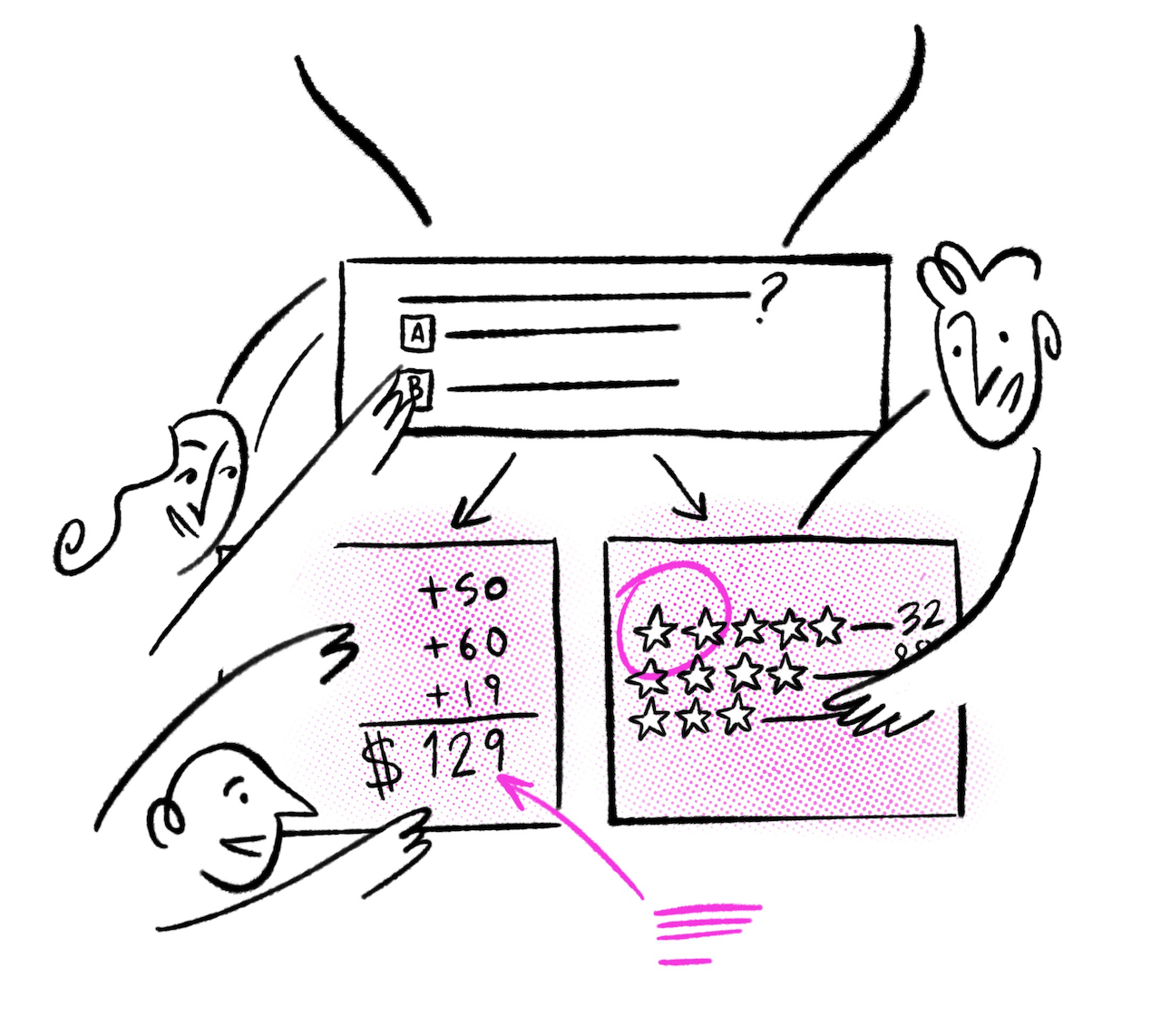 Author(s): Tiago
Description
The simplest way to create forms. Create forms for all purposes in seconds. Without knowing how to code, and for free! Looking for a simple, yet powerful form builder that doesn't break the bank? We got you. Because this is the main reason why we, as a proudly bootstrapped company, created Tally.
Get 50% off Tally Pro for 1 year.
Apply here and mention that they are part of your community.